EverythingIsUnthinkable
The Sheared Mountain
At the foot of the final valley of rolling hills in the Northern Wasteland Caves, the sheared mountain stands along a range of mountains shielding lands south from the terrible, toxic weather patterns of the North.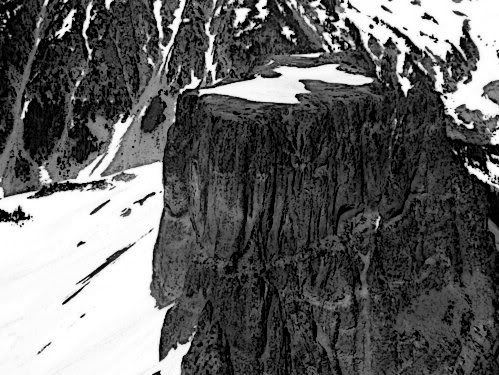 But the uppermost half of this particular mountain appears to have been leveled as if by some terrible god or weapon of war…
The Gated Cave acts as the first entrance.
UPDATE: DAY 35
With forty-odd hunter gatherers in tow, the Survivors claim this mountain as their home.